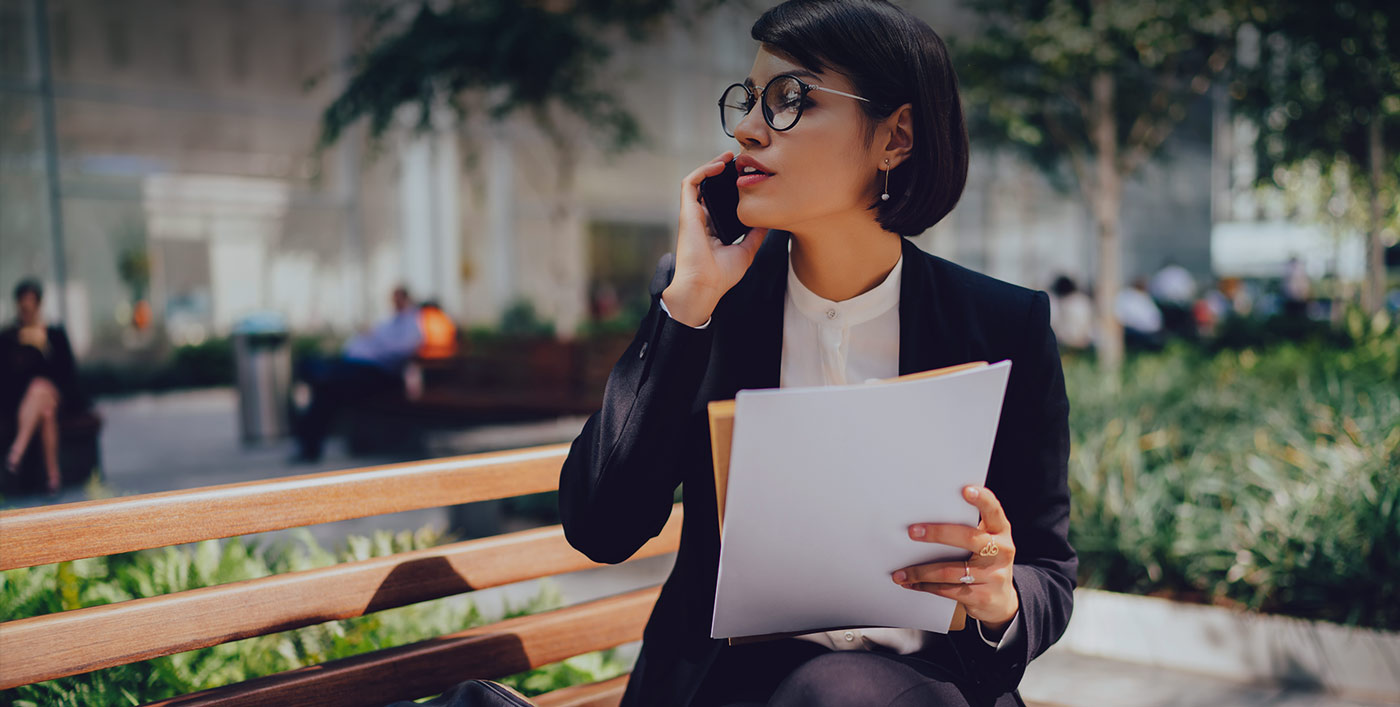 GERMANCERT
GERMAN CERTIFIED SOLUTIONS
EXPERIENCED AND COMPETENT AUDITORS
SEND REQUEST
SUCCESS THROUGH CERTIFICATION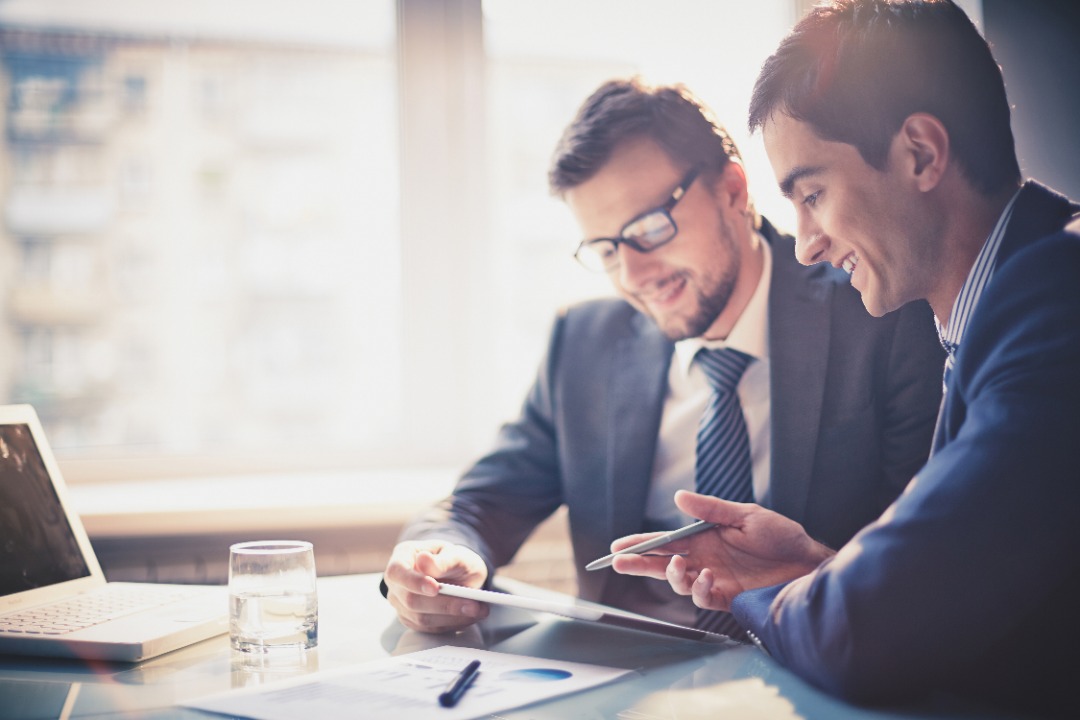 GERMANCERT
GERMAN CERTIFIED SOLUTIONS
CERTIFICATION EXPERTISE MEETS EMPATHY AND MODERATE FEES
SEND REQUEST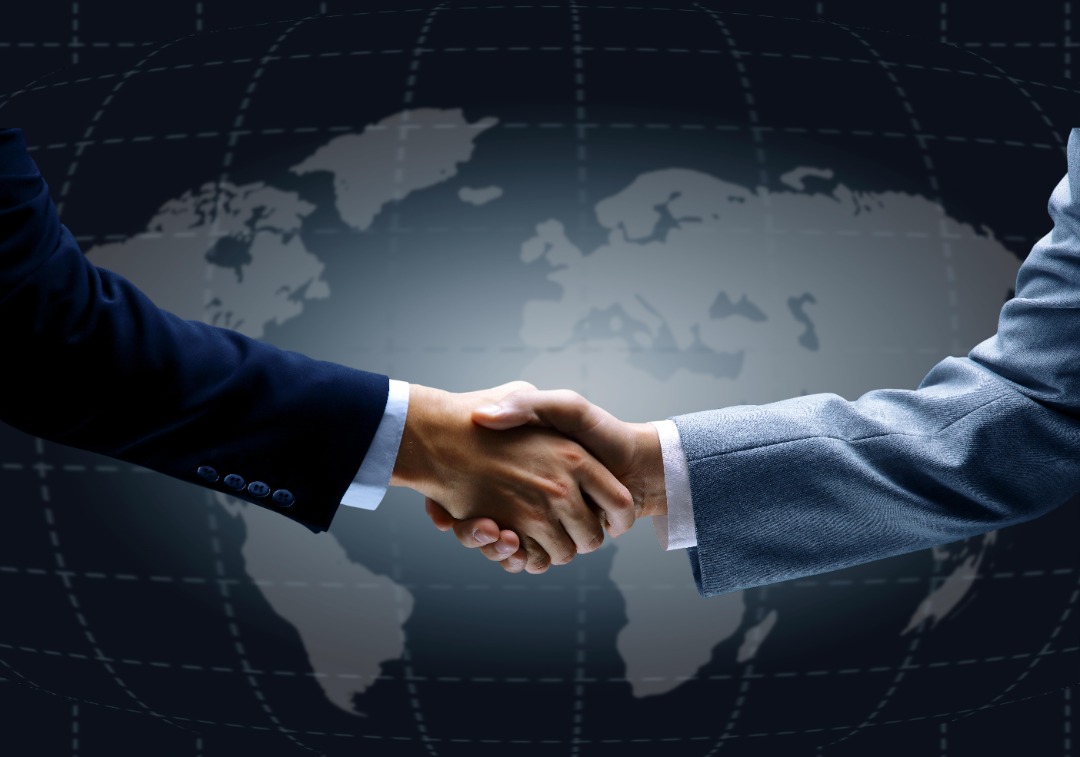 GERMANCERT
GERMAN CERTIFIED SOLUTIONS
HELPING OUR CUSTOMERS IS OUR PASSION
SEND REQUEST
SUCCESS THROUGH CERTIFICATION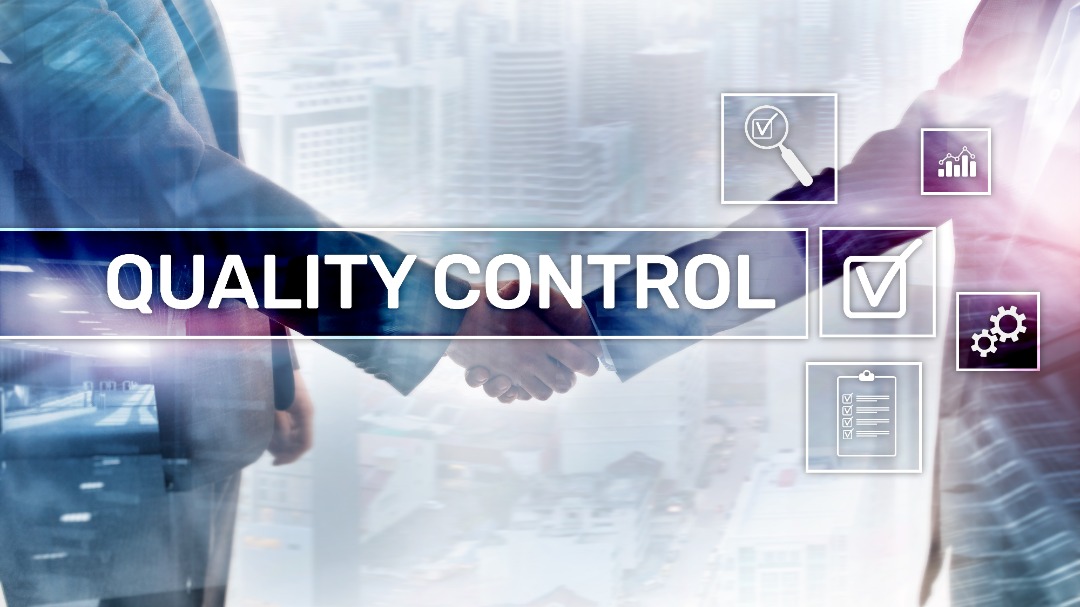 GERMANCERT
GERMAN CERTIFIED SOLUTIONS
ERFAHRENE UND KOMPETENTE AUDITOREN

ANGEBOT ANFORDERN
SUCCESS THROUGH CERTIFICATION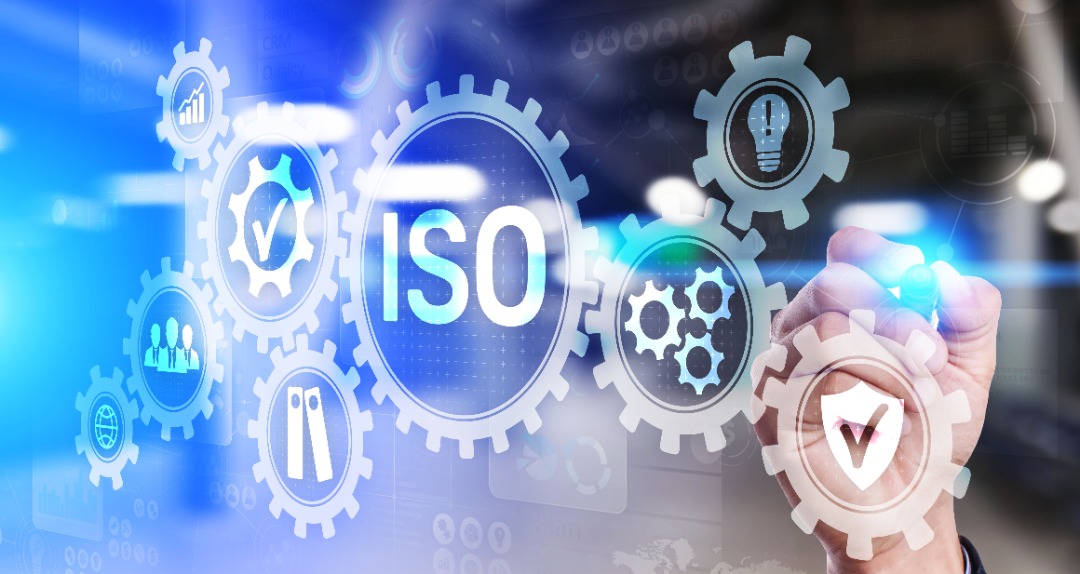 GERMAN CERTIFIED SOLUTIONS
GERMANCERT
We are at home in your world
Send Request
WELCOME TO OUR ISO CERTIFIYING BODY

GERMANCERT
GERMANCERT – SUCCESS THROUGH CERTIFICATION, in response to the growing interest of enterprises and organisations worldwide in attaining ISO certifications, in particular by German certification bodies.
GERMANCERT has a team of highly qualified and internationally experienced auditors and technical experts. GERMANCERT's team of auditors has been exceedingly successful also in some difficult regions of the world such as the Middle East, where it has accumulated a wealth of experience. This expertise conveys GERMANCERT a distinct competitive edge.
GERMANCERT
What are the benefits of an ISO certifications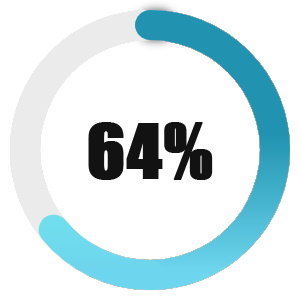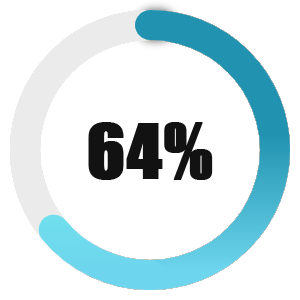 64% TRUST
With an ISO certification you create more confidence for your company.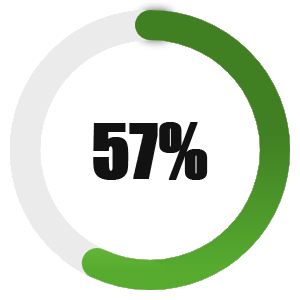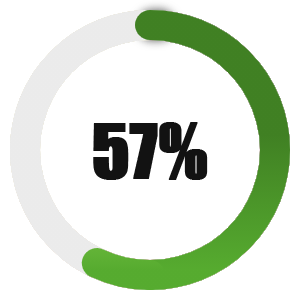 57% New Customers
With ISO certification, you increase your new customer business.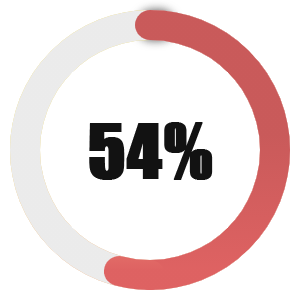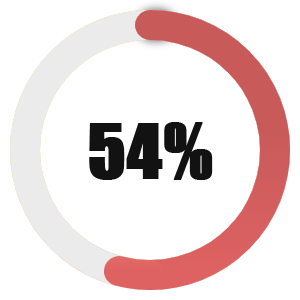 54% Competition
With an ISO certification you increase the competitiveness of your company.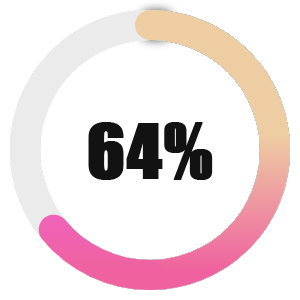 64% / 59% Improvement
A 64% improvement in service and a 59% reduction in costs.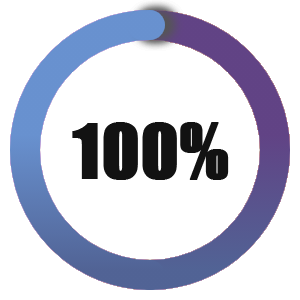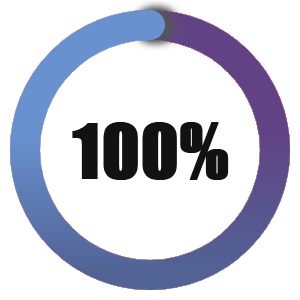 100% Tender
With an ISO certification you fulfill the requirements to participate in public / private tenders.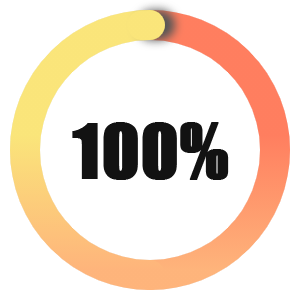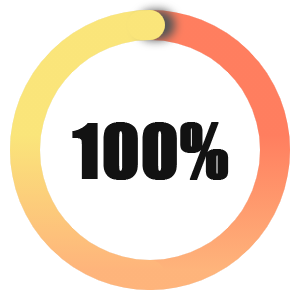 100% Legal certainty
With ISO certification, the company has greater legal certainty.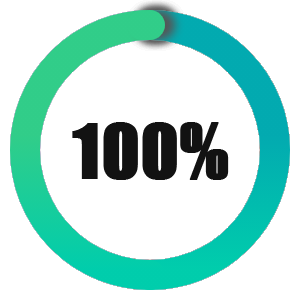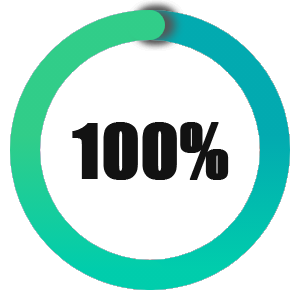 100% Acceptance
With ISO certification by an accredited certification body, you increase the acceptance of your services.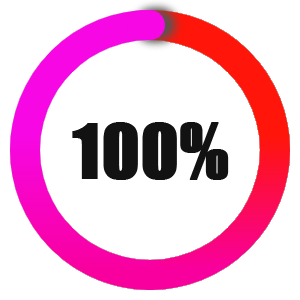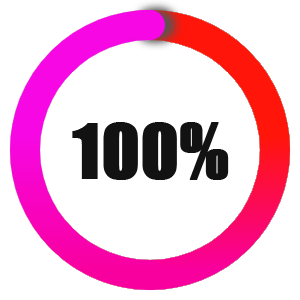 100% Competitive Advantage
By implementing the ISO standard, you will stand out  from your competitor.
GERMANCERT
Advantages you stand to gain with GERMANCERT
Amazing Videos & Presentations

WE CREATE. WE DEVELOP. WE INSPIRE.
Browse through our gallery to see who we are, how we work, and what inspires us. We provide a wide range of services to meet even the most daring requirements.
GERMAN CERTIFICATION SOLUTIONS (GERMANCERT)
Your competent contact, Certification of management systems
Our competencies include auditing, assessment, validation and certification of management systems.
GERMAN CERTIFICATION SOLUTIONS (GERMANCERT)
Ihr kompetenter Ansprechpartner
Zertifizierung von Managementsystemen
Als Partner für Sicherheit, Vertrauen und Compliance unterstützen wir unsere Kunden dabei, Chancen zu nutzen, Risiken zu bewerten und ihre Prozessleistung zu verbessern. Zu unseren Kompetenzen gehören die Auditierung, Bewertung, Validierung und Zertifizierung von Managementsystemen sowie die Bereitstellung von maßgeschneiderten Dienstleistungen und Lösungen.
2007
COMPANY ESTABILISHED