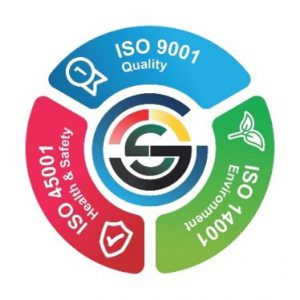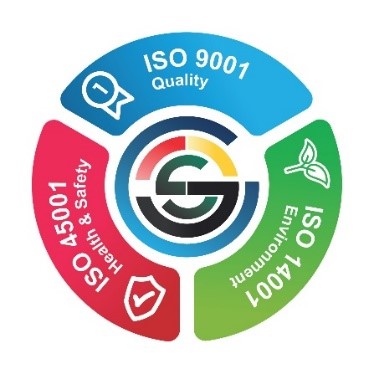 WELCOME TO OUR ISO CERTIFICATION BODY!
About us
GERMANCERT – SUCCESS THROUGH CERTIFICATION -as a response to the growing demand for ISO certifications worldwide, especially German certifications.
GERMANCERT has a team of highly qualified and internationally experienced auditors and technical examiners. GERMANCERT's auditors boast of extraordinary success worldwide, even in difficult regions of the world such as the Middle East, where they are highly experienced. This deep knowledge of the mentality and customs gives GERMANCERT a clear competitive advantage.